Casey Smartt's web site has great articles and videos. This is one of my favorites.
Tulip Fabric Paint Eyes
Thought I'd post a footnote to this process that might help.
When the eyes dry, they stick to a surface and will pull any paint or coating off when removed. This becomes a problem for "whites" of the eyes when using translucent or glitter paint that can be seen through. If you use a container lid from something like a tub of margarine, be sure to drip the paint on the inside of the lid where it isn't coated.
This is a great tool for removing Tulip Paint Eyes from a lid.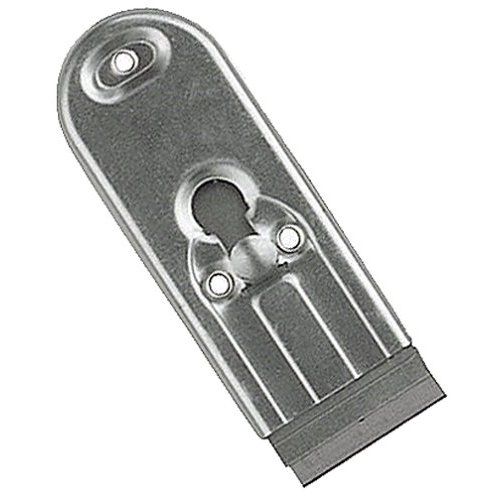 Retractable Single-Edge Razor Scraper